High-Tech Solutions for Your Dry Eyes
Constantly dealing with dry eyes is frustrating, impacts your productivity, and can make you feel less than 100% day after day.
In your comprehensive dry eye evaluation with us, we'll discover a wealth of information about your eyes and use it to create a custom treatment plan for you. This personalized plan may include intense pulsed light therapy, thermal pulsation, medicated eye drops, or other therapies—it all depends on your unique symptoms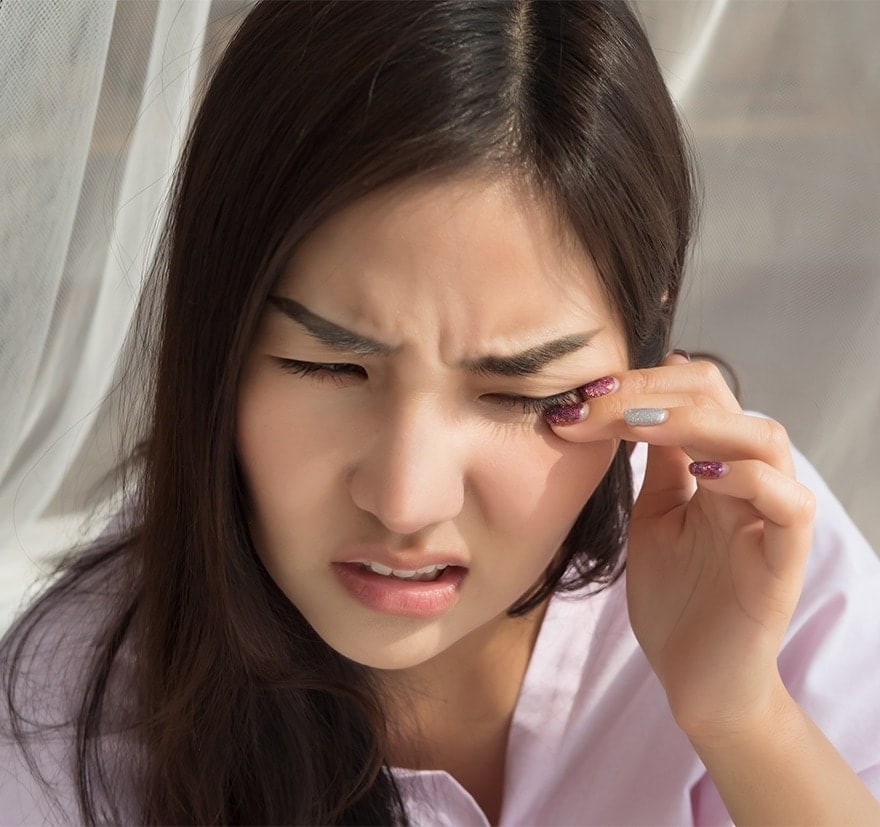 What Is Dry Eye Disease?
Dry eye disease often has more than one cause, but for most people, their discomfort is related to a problem with their tear film called meibomian gland dysfunction. In healthy eyes, the tear film is a delicate balance of 3 layers: mucous, water, and oil.
The oil layer is supplied by meibomian glands that line your eyelids. When the meibomian glands are blocked or are otherwise not functioning, the resulting tear imbalance leads to dry eye symptoms including:
Irritation, burning, or stinging in the eye
Light sensitivity
Blurred vision
Watery eyes

Diagnosing Your Dry Eyes
When you're feeling the burn of dry eye, your eye doctor will perform a thorough eye exam and a complete health history to learn more about what may be contributing to your dry eyes.
You'll also get a quick scan from our Oculus Keratograph 5M. This device allows us to assess the health of your tear film, measure how fast your tears evaporate, and take high-resolution images of your eyes and meibomian glands.
Your doctor will use all of this information to create your treatment plan.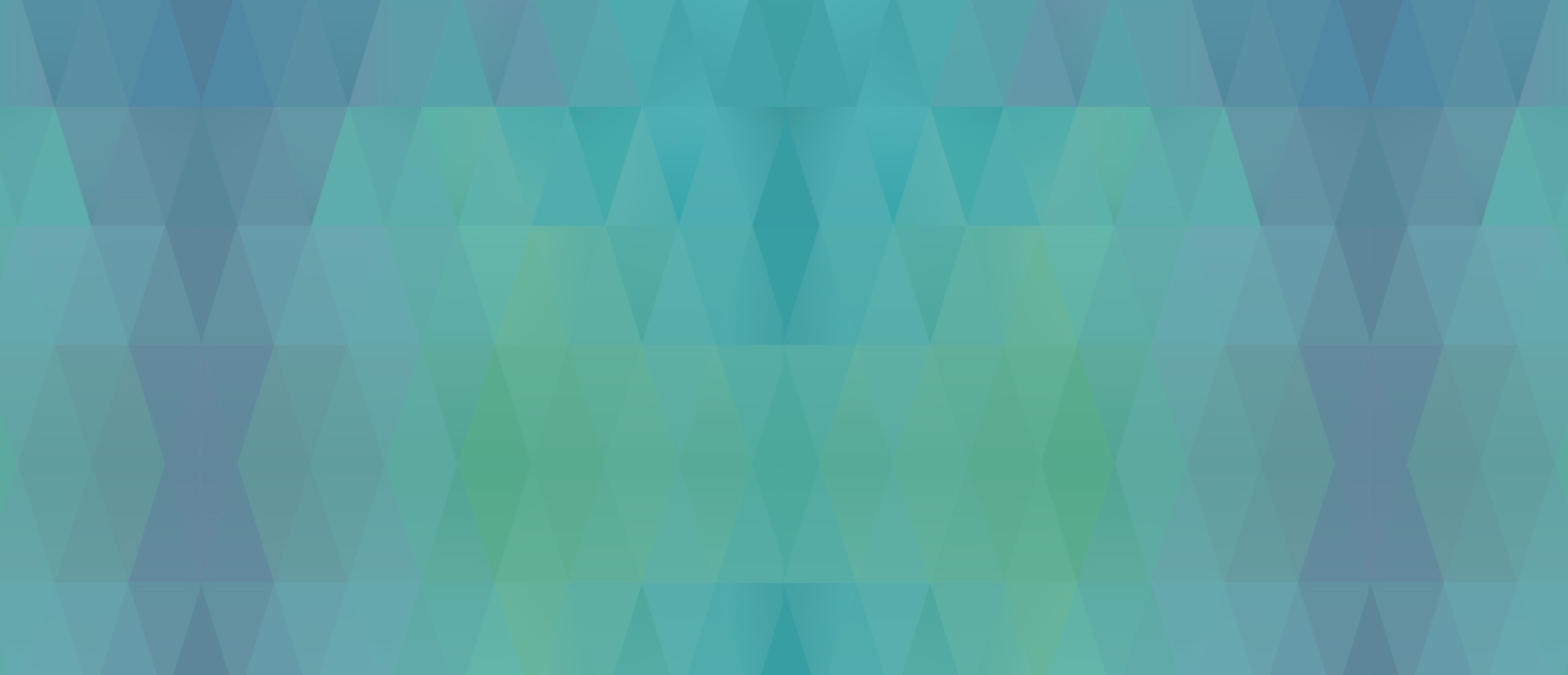 Treatment for Dry Eyes
Your Vision Care Center doctor will create a personalized treatment protocol based on your particular symptoms, the cause—or causes—of your dry eyes, and what works best for your life.
OptiLight IPL
OptiLight by Lumenis is a light-based, non-invasive treatment done in the area below the eyes to manage dry eye. The first and only IPL FDA-approved for dry eye management.
The treatment is safe, gentle, and is backed by more than 20 clinical studies.
This application can significantly relieve dry eye indicators and has a multi-factorial effect, including:
Increasing tear break-up time
Reducing the amount of demodex mites and bacteria living around your eyes
Eliminating blood vessels that contribute to inflammation
Improving meibomian gland functionality
During the treatment, you may feel a slight warming sensation when the light is applied to the target area. When your OptiLight treatment is complete, there's no downtime afterwards. You can get back to your daily activities right away!
Heat Therapy
When your dry eyes are related to clogged meibomian glands, we can do an in-office treatment to warm the blocked oil, called meibum, and express it. This may allow the meibum to flow more freely and properly lubricate the surface of your eye.
Eyelid Debridement
For some patients, a buildup of bacteria can be a major contributing factor to dry eye symptoms, including crusty lashes and swollen lids. This may be due to blepharitis.
We have in-office treatments including BlephEx to remove the buildup and relieve much of the discomfort. The doctor may also recommend some at-home lid hygiene options.
Artificial Tears & Medicated Eye Drops
Preservative-free eye drops can be a helpful adjunct to other dry eye treatments.
Your doctor may prescribe a medicated eye drop or steroid drop to address inflammation that is contributing to your symptoms.
Punctal Plugs
Punctal plugs are tiny devices inserted into your tear ducts to help tears stay on your eye for longer so they can better protect the surface of your eye.
Lifestyle Changes
Screen time, your office setup, medications you take, the type of contact lenses you wear, and your diet can all make your dry eyes feel worse. Your optometrist can recommend simple changes to help you feel better.

Tackling Dry Eye As a Team
Dry eye is a chronic condition. That means there's no cure—yet. But we'd love to work with you to develop a treatment plan that optimizes your comfort and your vision.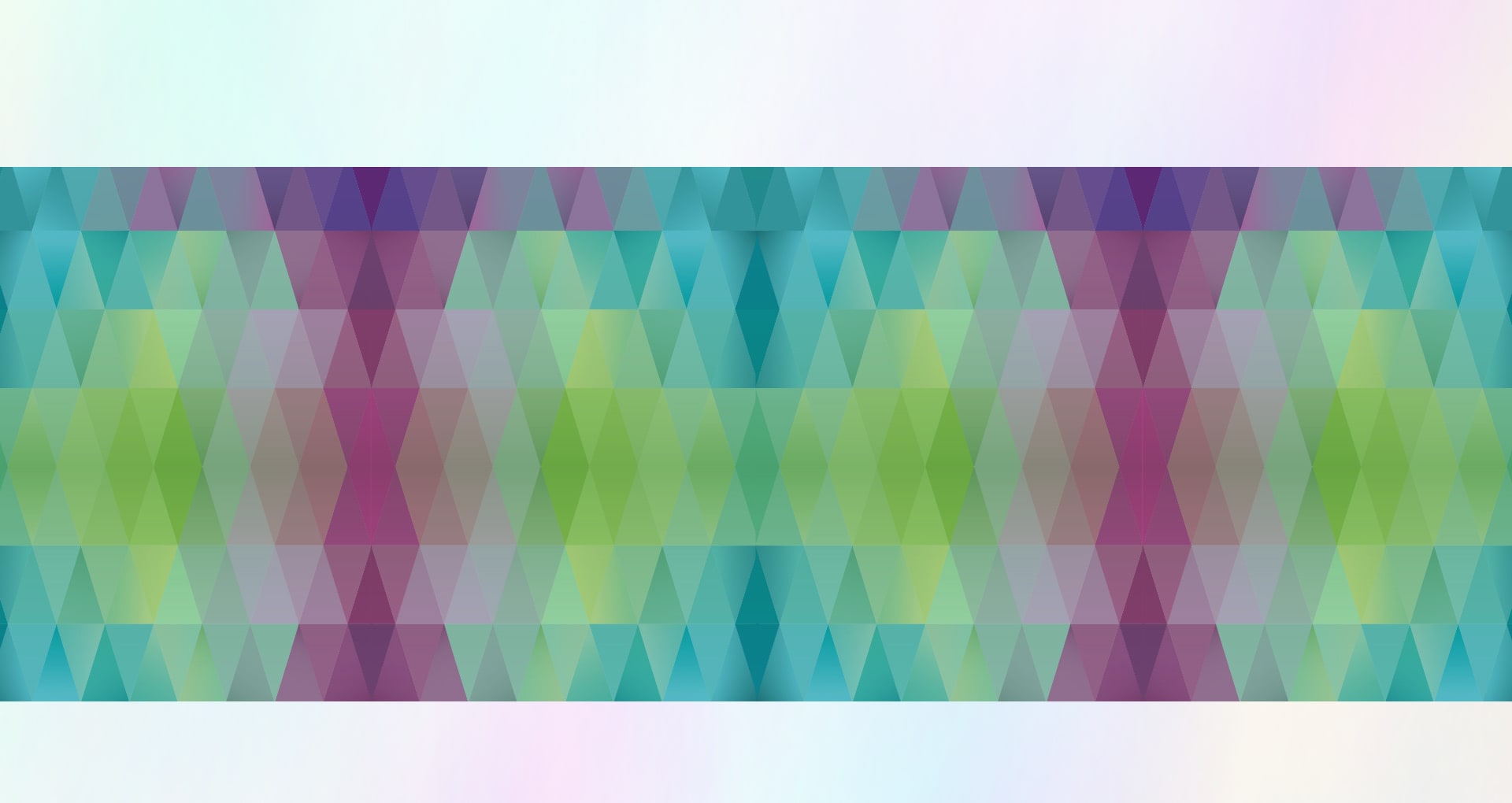 Our Locations
Peoria
Find us just south of the Sheridan & Glen intersection, on the same side of the road as Marco's Pizza and across the street from Walgreens.
To contact our Vision Therapy department, please call 309.670.2020 ext. 2, then choose Option #2 to be directed to VT.
309-693-2536

309-670-2020
4727 N Sheridan Road

Peoria

,

IL

61614
Our Hours
Monday

:

8:00 AM

–

5:00 PM

Tuesday

:

8:00 AM

–

5:00 PM

Wednesday

:

9:00 AM

–

5:00 PM

Thursday

:

8:00 AM

–

5:00 PM

Friday

:

8:00 AM

–

5:00 PM

Saturday

:

8:00 AM

–

12:00 PM

Sunday

:

Closed
Washington
You can find our office on North Cummings Lane, right next door to Rock Valley Physical Therapy. We offer plenty of parking in front of our clinic with accessible parking stalls.
To contact our Vision Therapy department, please call 309.670.2020 ext. 2, then choose Option #2 to be directed to VT.
309-444-7863

309-444-8811
1009 North Cummings Lane

Washington

,

IL

61571
Our Hours
Monday

:

9:00 AM

–

5:00 PM

Tuesday

:

9:00 AM

–

5:00 PM

Wednesday

:

9:00 AM

–

5:00 PM

Thursday

:

9:00 AM

–

5:00 PM

Friday

:

8:30 AM

–

12:00 PM

Saturday

:

Closed

Sunday

:

Closed
Our Google Reviews